* Ex aequo : 49,4 lbs
Hervé LE MAUR 22nd may 2020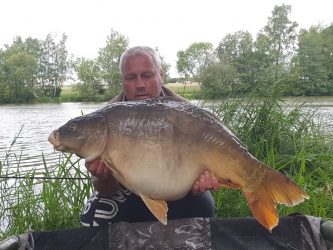 * Ex aequo : 49,4 lbs
Stéphane GAUTHIER 12th june 2020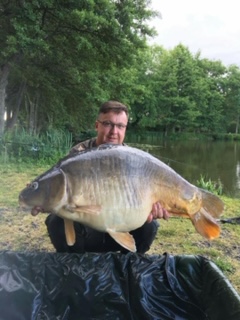 132,5 lbs
Caught the 17 june 2020 by Mr ROUSSEAU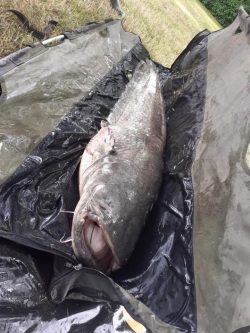 Congratulations to these 3 anglers who win the trophy and a fishing week at Etang de Rouge for 2021.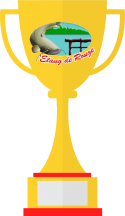 As last year, we will reward only CARP and CATFISH.
The catches will be weighed, witnessed and recorded by us or our bailiff Jean-Jacques only.
A nice trophy will reward the biggest carp, and another one for the biggest catfish.
Etang de Rouge also offers a fishing's week, which will reward each record (carp and catfish).
If you want to participate, you have to accept this rule.