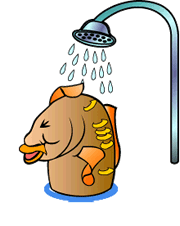 The accomodations at your disposal
A shower with an electric radiator, cold and hot water, plug 220 v (take an adaptor).
Toilets.
A fridge to put your food (not the boilies) +2 to + 4°C.
A freezer -18°C.
Power point for electric.
A tap to take drinkable water.
A notice board with the photographs you send us.

Possibility to buy disinfectant on site, and also pellets "Special CARP" (the same we give to the carp in winter). To order.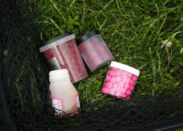 Desinfectant : 13 €,
Pellets : 60 € the bag of 25 kg

A boat is now available to hire :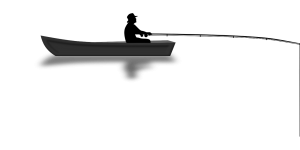 5 € per 24 h, of course you can bring yours.
(as a remimber the boat is essentiel at swim 8 and 9).
i

The tackle shop "NATURE 27", situated in Verneuil-sur-Avre (17 km) propose you boilies, hooks, bait boat, …
Adress : 626 rue Aristide Briand (RN 12 direction Paris) – near Leclerc Drive – 27130 Verneuil-sur-Avre
from monday to saturday
9 h – 12 h
14 h – 19 h

02 32 33 04 07